Codemasters' F1 2014 is coming out on October 17th. And fans are angry. And they're angry because…the version shown in the trailer looks like just a 2014 season update for F1 2013? They may have cut back features such as Classic Content? The next-gen version of the game isn't coming out until early 2015?
No, no, and no. Take a look at these in-game screenshots of the Williams Martini Racing FW36.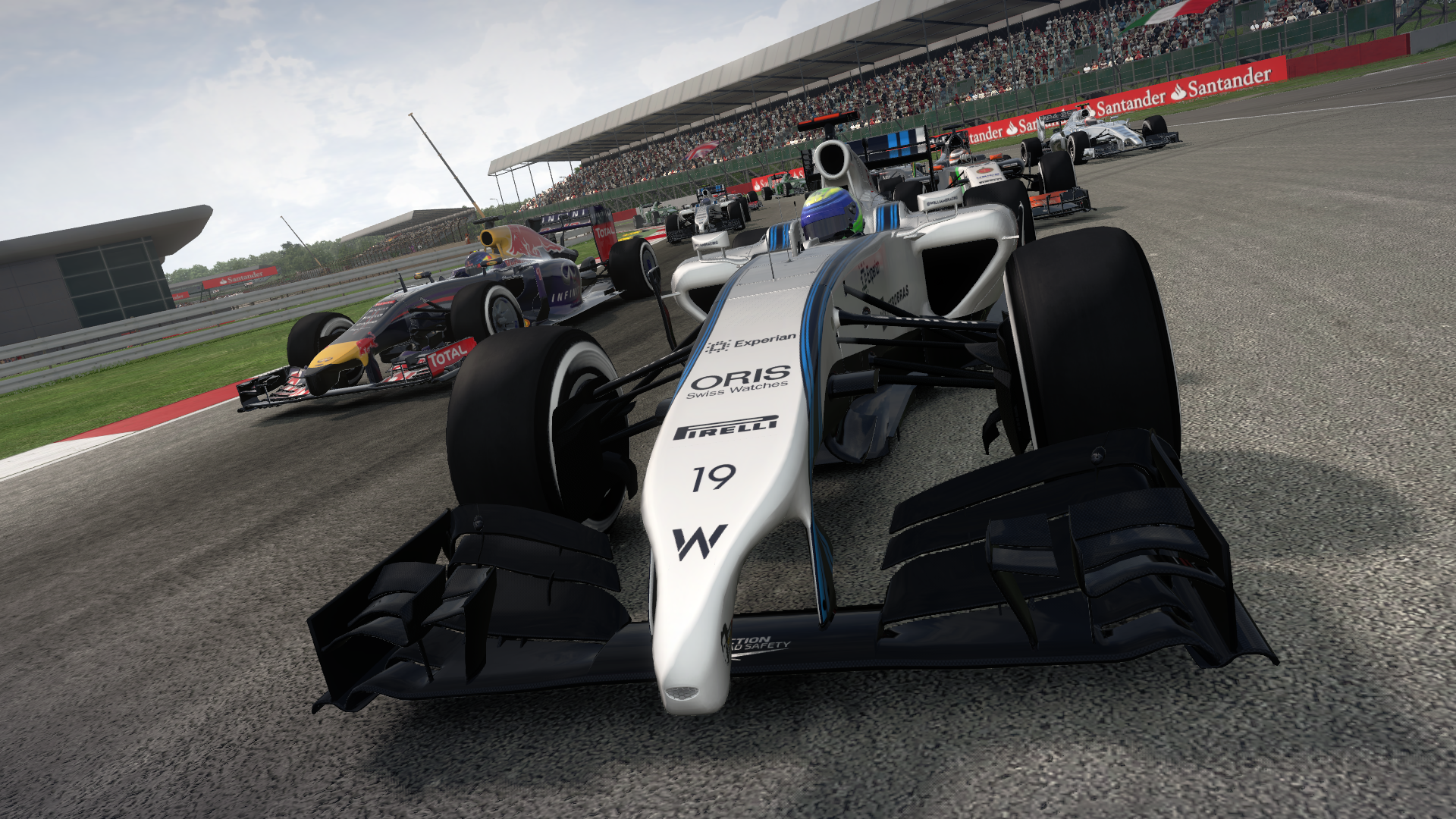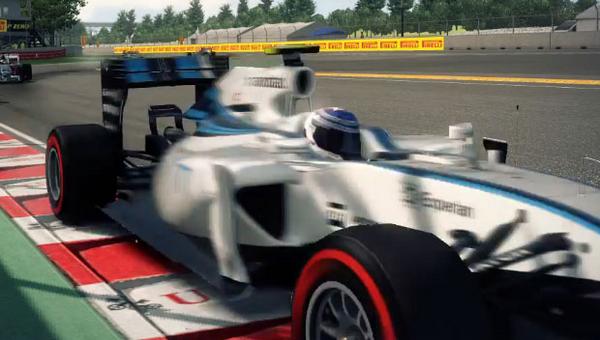 Notice anything missing? Like the logos of their primary sponsor Martini? Or even the small bits of red running down the Martini "stripes" on the rear wing and engine cover?
Continue reading "F1 2014 Goes Dry: It's Not That Big a Deal"